Heavenly Henna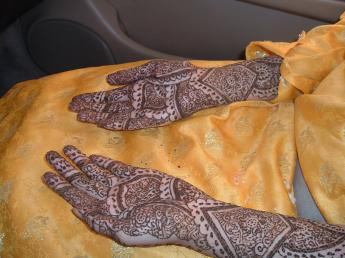 If you loved Victoria magazine, this website is for
you, gentle reader. We've created an e-zine that
attempts to preserve and embrace the lifestyle
featured in the pages of Victoria magazine during its
all-too-short publishing life.

You'll find articles written by women like you--women
who know there is more to life than what today's media
is presenting--women who love the beauty, elegance,
charm, and bliss of living life to the fullest.

The Victorianne website is an extension of the Yahoo
group "Missing Bliss." Its 300 members seek to continue to live the beautiful, refined, and blissful lifestyle immortalizedin "Victoria."

If you'd like to join the group, please e-mail missingbliss@yahoogroups.com and we'll tell you more. Thank you gentle reader, so much, for joining us here on these pages.

A Woodland Wandering <![if !vml]>

<![endif]>
Beauty secrets of Paris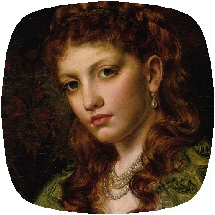 Sentiments in Stone
Beautiful Amazing Amber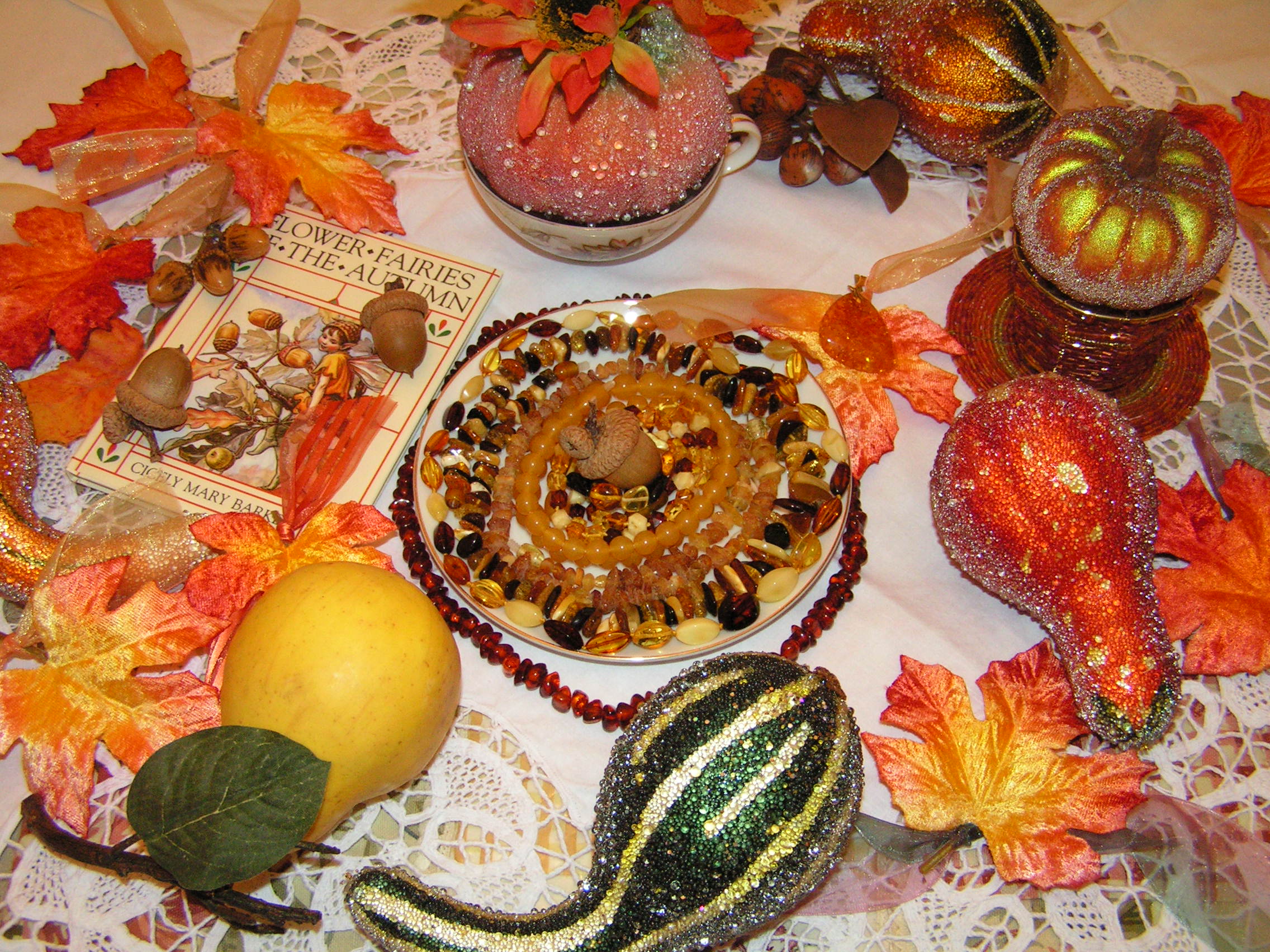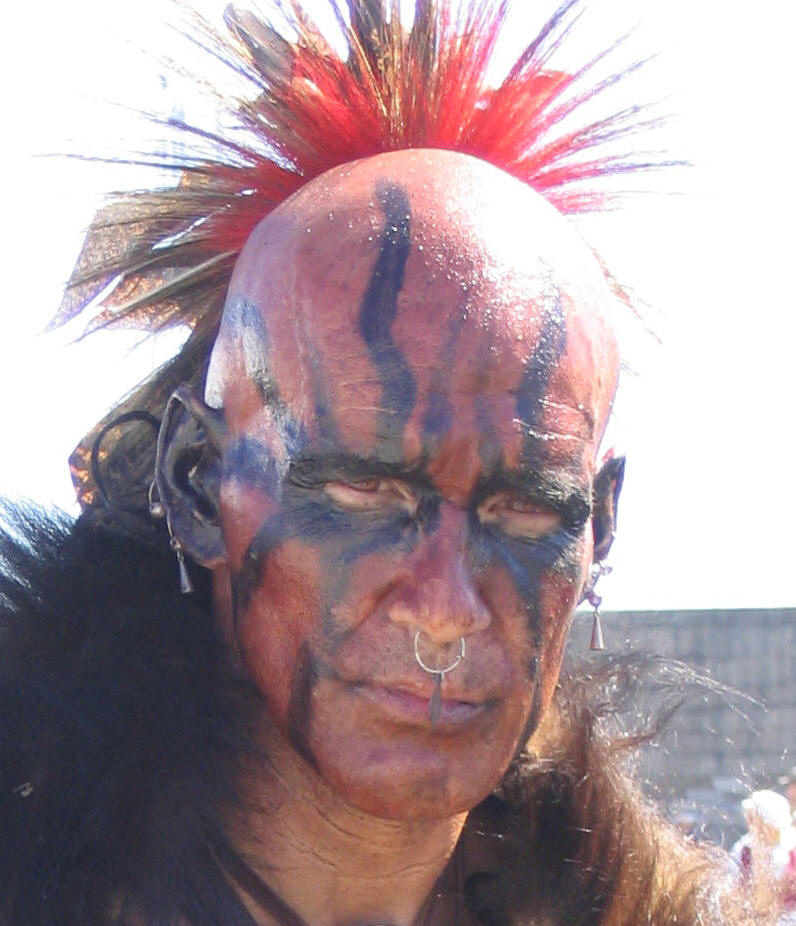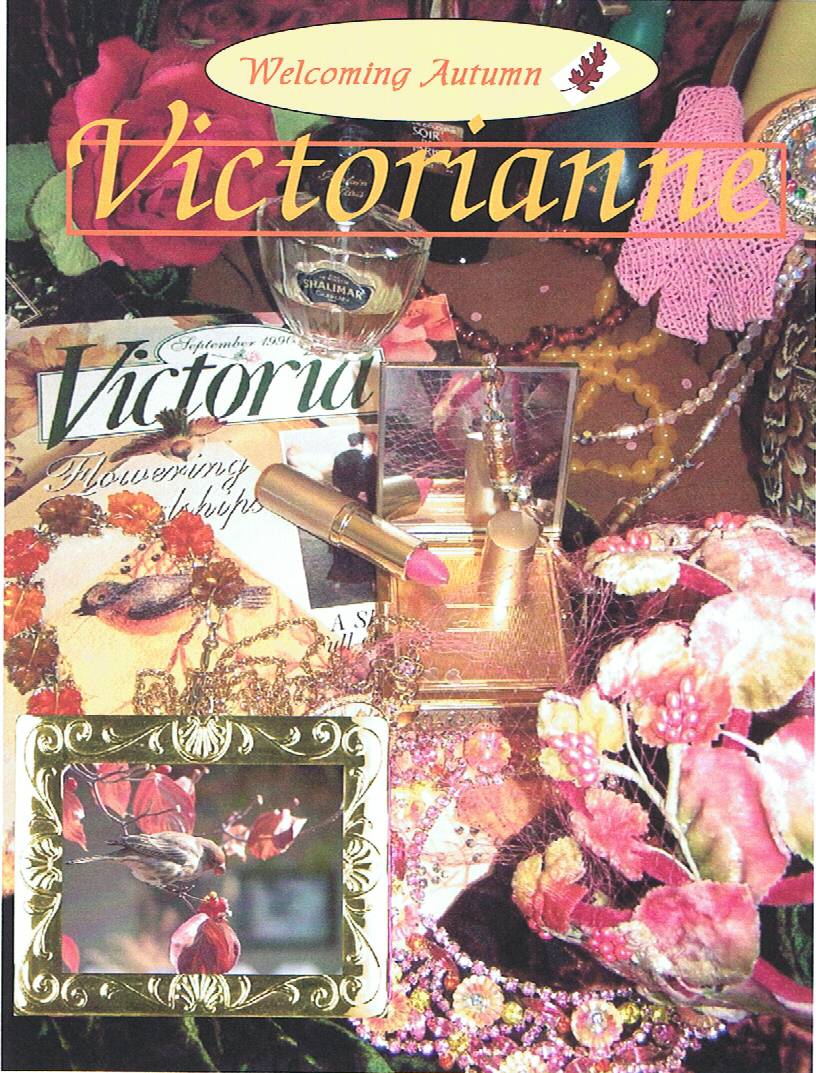 Front cover of Autumn issue design and photo by Karla Jackson

You can obtain a PDF printable file of the complete publication by clicking the picture.
To review past issues click here
The "Victorianne" ezine is in no way connected to Hearst publications, the former "Victoria" magazine, or the Hearst company. It is solely a
tribute to the former "Victoria" magazine and is intended strictly for the enjoyment of Victoria's many fans and their reading pleasure.
Written content is protected by copyright by the individual authors and copies made not be made by any form (except, of course, to print it off to make reading easier!) except by permission of the authors. To obtain permission for uses other than personal reading, please contact the authors through the Yahoo group "Missing Bliss"...a chat room dedicated to fans of the former "Victoria" magazine.