AUTUMN WEARS HER COLORS WELL
By Um Yaqoob
Autumn arrives almost overnight and the landscape transforms into a banquet of colors. Leaves turn not only tens of shades of brown but yellow, orange, red, purple. Pumpkins and squash add their warm notes. The sun casts a different light, mixing new colors. Deep greens of moss and forest merge with earth and clay to add to the most dramatic of all seasonal palettes. The many tones and hues call to mind exotic spices, Crayola crayons, Indian corn.
The colors of fall are deep, muted, complex and warm. Few of the colors are pure; they are gray-greens, creams, orange-yellows, reddish browns. They are shades that only the Grand Artist can create. No artificial pigment can approach the subtleties of richness.
Whether described in words, sampled in a swatch of fabric or paint, or portrayed in a photo, the colors of autumn challenge the mindís eye as well as the physical eye to define them precisely, which they can never do.
BLACK
<![if !vml]>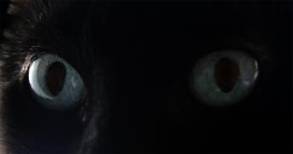 <![endif]><![if !vml]>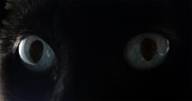 <![endif]>
Black: a color singularly devoid of any light whatsoever.
GRAYS and NEUTRALS
BROWNS and RUSSETS
YELLOWS and ORANGES
<![if !vml]>

<![endif]>
REDS, PINKS and PURPLES
GREENS and AQUAS
Color definitions: Unless otherwise noted, all color definitions are from Merriam-Webster online dictionary (www.m-w.com), The Free Dictionary (www.thefreedictionary.com), Answers.com (www.answers.com) and Red White And Blue.ORG (redwhiteandblue.org/general/COLORS.HTM)